Arab Lab 2015:The only exhibition of experimental instruments and testing equipment in the Middle East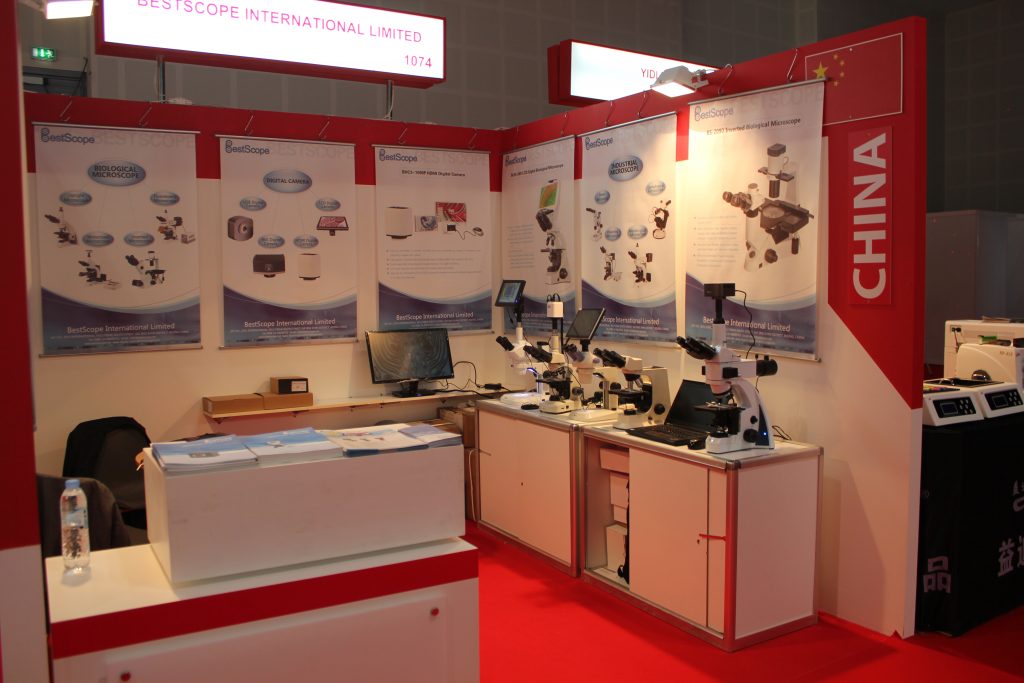 ARAB LAB, founded in 1984, is the only exhibition of experimental instruments and testing equipment in the middle east. The official partner of the exhibition is Dubai Dubiotech, which is jointly built by the Dubai government and Dubai Health City. Its perfect infrastructure and environment have successfully promoted the development of biotechnology in the region and attracted a large number of pharmaceutical companies dedicated to research and development, testing, production, storage, sales and wholesale to enter the park. ARAB LAB has set up a professional trading platform for laboratory technology, biotechnology and life science, high-tech automation laboratory, data processing and other related industries, providing an excellent place for decision makers and end buyers of many international enterprises to find sources of goods and trade contacts. The exhibition is Dubai's earliest organized and best equipped professional experimental instrument exhibition so far. It is also well known in the industry because it is Dubai's only exhibition of experimental and experimental instruments. As a well-established German organizing committee, its strength is extraordinary, and its specificity in organizing exhibitions was once listed as a global recommended exhibition by the American International Association for Scientific Instruments and Laboratory Furniture (SEFA). In recent years, with the increasing support and investment from Dubai's local government and industry and commerce associations, various media have been rushing to report on it.
Advantages:
1. Visitors to the exhibition are mainly from UAE, Pakistan, Jordan, Oman and India. This exhibition has increased the exposure and popularity of the company in Middle East countries and India-Pakistan region, and has also obtained many customer resources, providing support for better development of business in the above regions.