Lab Asia 2017:The largest comprehensive exhibition of laboratory instruments and technologies in Southeast Asia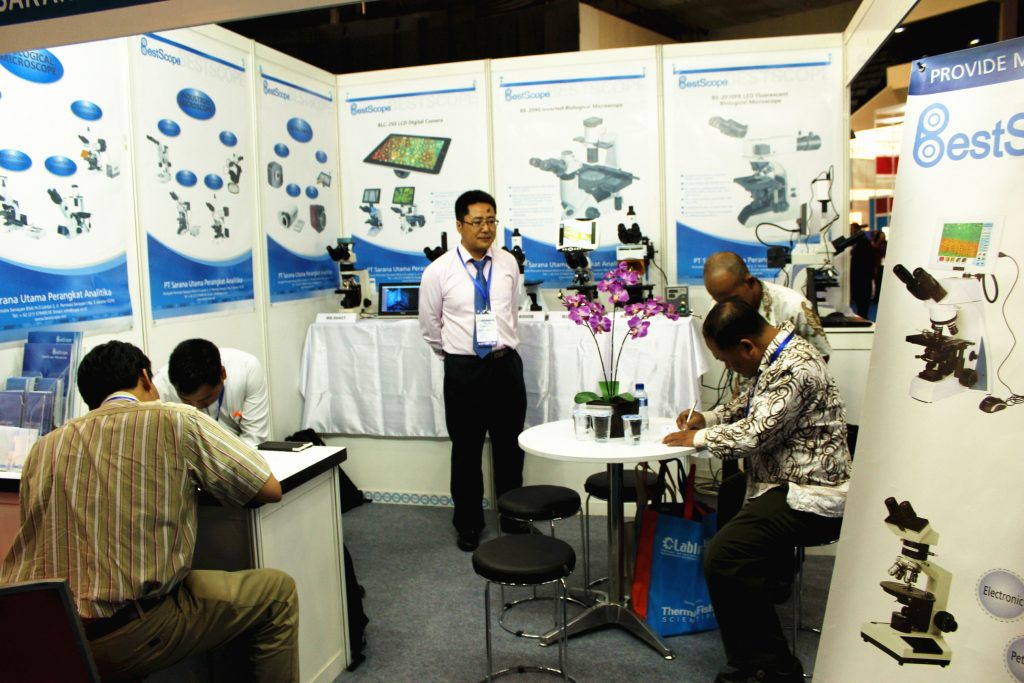 LAB-ASIA is the largest comprehensive exhibition of laboratory instruments and technologies in Southeast Asia, led by the Malaysian Chemical Federation and co-sponsored by ECMI International Exhibition Company and ITE Group. Since 2008, the exhibition has been successfully held in Malaysia and Indonesia for three times. This exhibition, together with ArabLAB (Dubai), CISILE (Beijing) and India LAB (New Delhi), is called "the Four Major Experimental Equipment Exhibitions in Asia" and is a cooperative relationship to share buyers' data. The exhibitors in Malaysia achieved good results to varying degrees. The traffic volume for the three days of the exhibition was very average. Each exhibitor spent three days on the exhibition until 6: 00 p.m. on the last day.
Market background:
Malaysia has a population of over 29 million and a per capita national income of US$ 10,060. It belongs to the middle and upper income class countries (the middle class accounts for about three quarters of the total population). As a member of the ASEAN FREE TRADE AREA (AFTA), the implementation of the "Common Effective Preferential Tariff" (CEPT) in the AFTA Regulations means that the tariffs on all manufactured goods traded in the region by ASEAN member countries will be reduced to 0-5%. In addition, Malaysia has continued to hold negotiations on a number of bilateral or multilateral free trade negotiations. So far, Malaysia has signed and implemented six bilateral free trade agreements, namely Australia, Chile, India, Japan, New Zealand and Pakistan. Countries that have signed cooperation through the ASEAN Regional Free Trade Agreement include China, Japan, South Korea, Australia, New Zealand and India.
Target audience:
Advanced materials, biotechnology, chemical processing, education and training, food and beverage processing, material testing, grease chemicals, pharmacy and health care, petrochemical industry, pollution control, scientific research laboratories, rubber and plastic products, water pollution treatment, schools and government departments.