PITTCON USA 2016:The world's largest exhibition of scientific analysis and Analytical Chemistry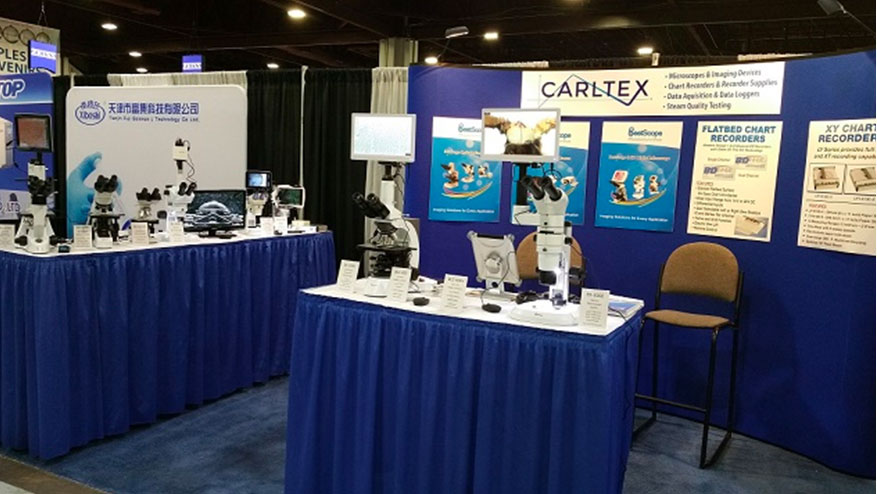 PITTCON–The world's largest exhibition of Analytical Chemistry, Scientific Analysis and laboratories. Founded in 1950, it is hosted by a nonprofit academic organization in Pennsylvania, a partnership between the Pittsburgh Spectroscopy Institute and the Analytical Chemistry. Rooted in Analytical Chemistry and spectroscopy, it has developed into a comprehensive trade show. These include: Analytical Chemistry, spectroscopy, life sciences, pharmaceutical technology, quality assessment, food safety, environmental and biochemical protection. In addition to the exhibition, it also includes the PITTCON conference, technical research projects, and short courses, which will undoubtedly help bring the exhibition's popularity together.
Exhibits Industry: Laboratory Equipment; laboratory automation; Life Science Technology and Application; Reagents & Consumables; Environmental Technology & AMP; practical technology; laboratory design; laboratory furnishings; Electronic Analytical Instruments & AMP; practical technology; Professional Analysis and testing services; nanotechnology; Laboratory Information Management System; food analysis technology and application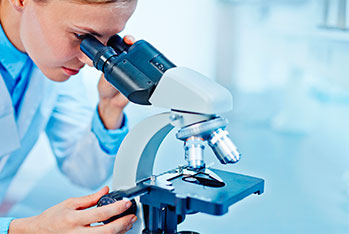 The advantages and disadvantages of this exhibition:
1. Exhibitors and exhibitors of the exhibition are more professional, especially the visitors, because this exhibition charge a higher exhibition fees, so are generally interested in the industry to view the exhibition.
2. The exhibition provides customer information scanning equipment, can quickly scan and print customer contact information
3. Our booth is compact, industrial blue, in line with our company image, and features BestScope, a popular LCD microscope in the main location, which adds to the visibility of BestScope.
4. Joint Exhibition with customers, compare the cost savings
5. In addition to native American visitors, there will be visitors from other countries in the industry, such as South America, Europe, Africa, and so on
CONS:
1. The cost of the exhibition is high, the number of visitors on the first day is more, and the number of visitors from other countries is also lower than expected.
2. our clients in the United States are headed by older, smaller companies, which is our solution to a potential partnership risk: The fair is a marketing model, but with the development of the Internet, it doesn't seem to be the primary model anymore. We can properly participate in the main exhibition, in addition to the need to consider a variety of marketing programs.