ExpoMed Turkey 2015:Europe and Asia's Most Important, Largest and Most Comprehensive Medical Industry Exhibition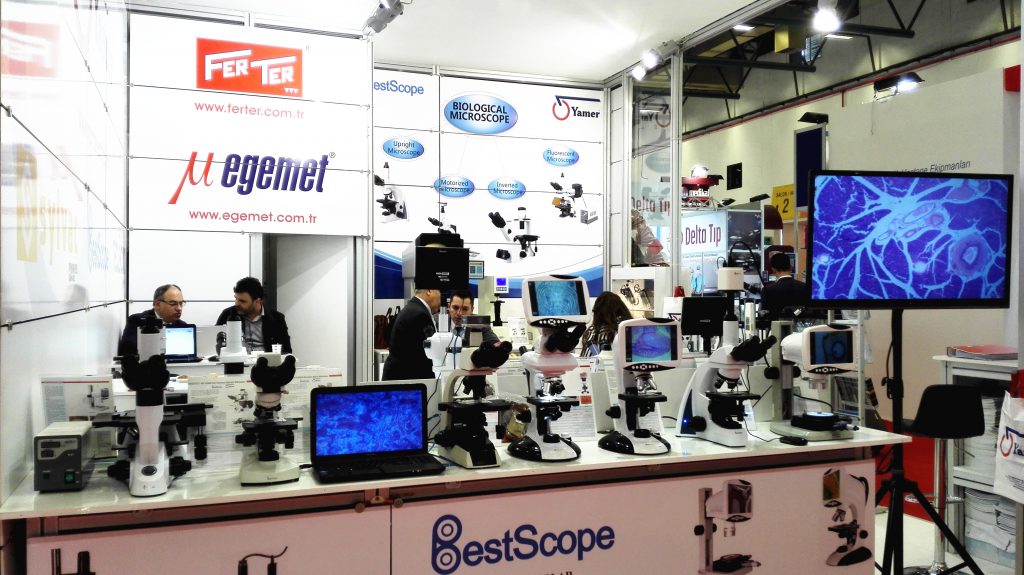 The Istanbul International Medical Exhibition in Turkey is held once a year and has successfully held 23 sessions so far. The exhibition was held simultaneously with Labtech Istanbul International Laboratory Technology and Equipment Exhibition and Expothermal Istanbul Health Care Exhibition. The three exhibitions created the most important, largest and comprehensive medical industry exhibition in Eurasia. A total of 1060 enterprises from 38 countries participated in the last exhibition in 2016, with an exhibition area of 15,556 square meters and 31,730 professional visitors. At the same time, Erciyes University, Kemal University, Ankara Electronic Machinery Chamber of Commerce, Izmir Electronic Machinery Chamber of Commerce, Kaseli Electronic Machinery Chamber of Commerce, Eskisehir Provincial Chamber of Commerce, Izmir Provincial Chamber of Commerce and Konya Provincial Chamber of Commerce were invited to participate in the exhibition.
Market production
Turkey straddles two continents of Europe and Asia, with a population of 68 million and a territory area of over 780,000 square kilometers, with Asia accounting for about 97% and Europe for about 3%. At present, Turkey is one of the countries with the fastest economic growth in the world. Among the world's major economies, Turkey has leapt from 26th to 16th in six years. Turkey's goal is to enter the world's top ten economies and become a financial, trade, manufacturing and export center at the crossroads of Europe and Asia. Turkey has been implementing medical improvement projects since 2003. The annual medical expenditure of the national finance amounts to 38 billion US dollars, and the income of the medical industry amounts to 10.8 billion US dollars, accounting for 6.2% of the national GDP. Turkey's public and private medical institutions have developed strongly, with 1,350 hospitals capable of providing 188,065 beds. Turkey is also the 16th largest pharmaceutical manufacturer in the world and the 6th largest pharmaceutical market in Europe. The medical equipment market has developed rapidly and is one of the world's 30 largest markets with a market value of 2.1 billion US dollars. It is estimated that the market value of medical equipment will reach 3.2 billion US dollars by 2015, with great potential.