"2020" Latest R&D Series:BS-2081 Research Biological Microscope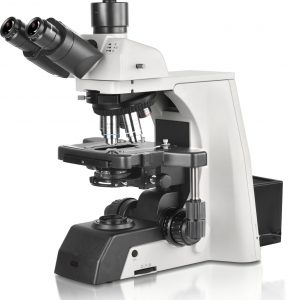 Introduction
BS-2081 biological microscope has been designed to present a safe, comfortable and precision observation experience. With perfectly performed structure, high-definition optical image and ergonomical operating system, BS-2081 realizes professional analysis and meets all the needs of research in biological, medical, life science and other fields.
Features
Sapphire Glass Stage is optional.
Put Slide by One Hand.  
Tilting Trinocular Head is optional.
ECO Function.
Low Position X-Y Knobs.
Application
BS-2081 research microscope is an ideal instrument in biological, histological, pathological, bacteriology, immunizations and pharmacy field and can be widely used in medical and sanitary establishments, laboratories, institutes, academic laboratories, colleges and universities.