Health Asia 2022: The Premier Health Event of Pakistan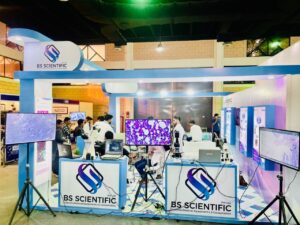 Health Asia International Exhibition & Conferences was held at Pakistan's Karachi Expo Centre from October 13 to 15, 2022.
It is the biggest ever health event in the history of Pakistan which provides enormous opportunities of learning, information sharing & cooperation and match making to all the stakeholders in the health sector. The Event shall comprise Exhibition and Conferences on latest research & developments / innovations on health, medicine, laboratory technology, diagnostics, surgery, transplants, physiotherapy, patients' referrals, diets etc.. Delegations from Ministry of Health of OIC and Asian Countries, Hospitals of international repute, Medical Institutions, Pharmaceutical Companies are major participants of Health Asia.
BestScope's business partner in Pakistani BS Scientific participated in this exhibition. Our sincere partner mainly serves hospitals, teaching institutions, research centers, professional medical laboratories, in the pharmaceutical industry and industrial sectors of the efficient application of technology. The shared goal of us is to provide the best quality microscope products and services to our customers.
THE MAIN PRODUCTS ON DISPLAY:
BS-2081MH4 Research Multi-head Biological Microscope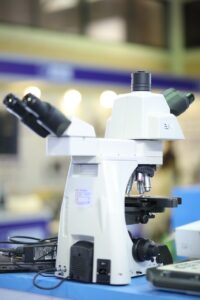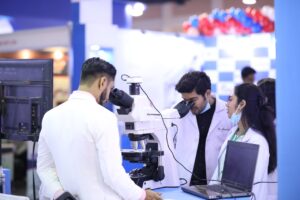 BS-3035T3 Trinocular Zoom Stereo Microscope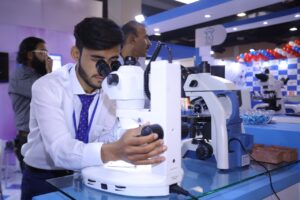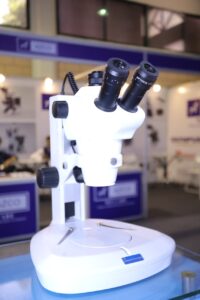 BS-2053T Trinocular Biological Microscope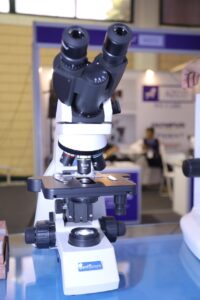 BS-2038T2 Trinocular Biological Microscope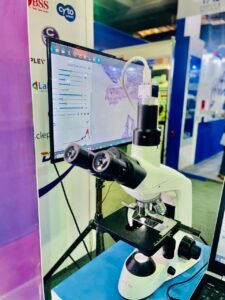 BS-2036DT Trinocular Biological Microscope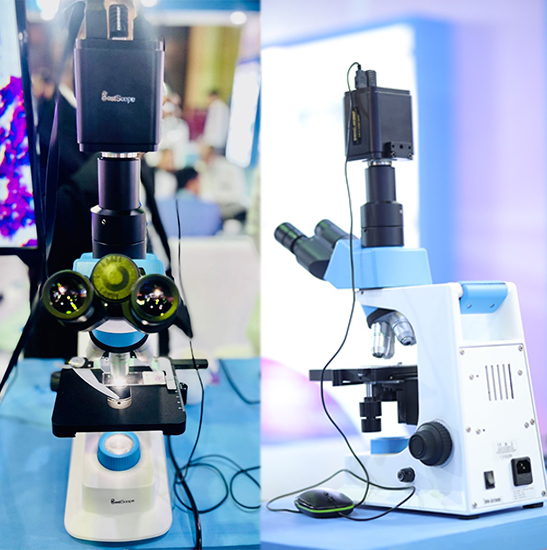 BWHC Series 4K HDMI/ NETWORK/ USB Multi-outputs Microscope Camera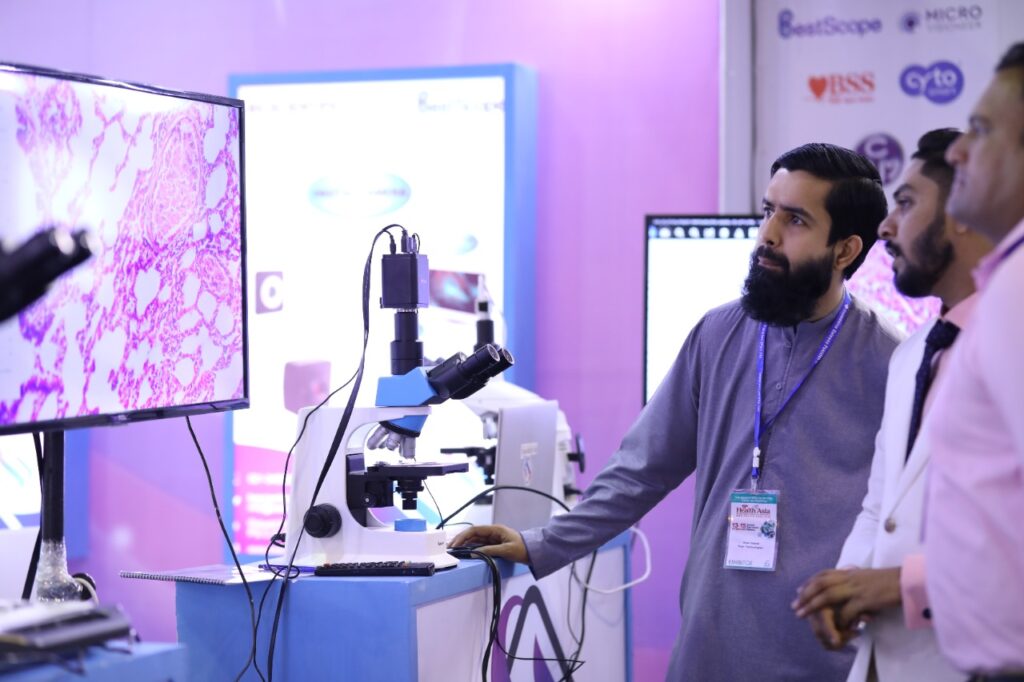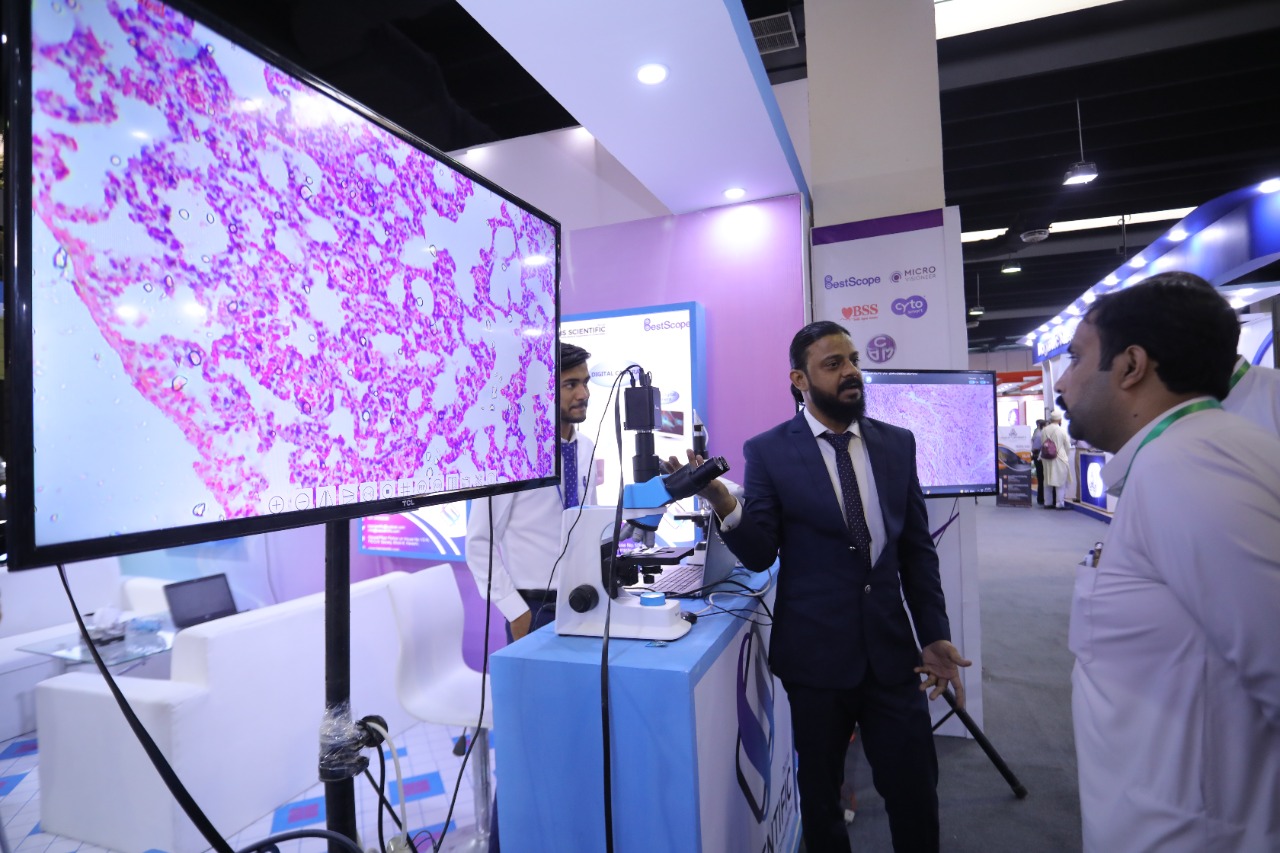 The exhibition was great. It served as a comprehensive showcase of the latest in technology, medical & diagnostic equipment and machines as well as allied services, while providing investors with a definite outlook of the regional health sector and an opportunity to meet their prospective counterparts and business partner. We received good feedbacks and comments from our customers. It brought more opportunities and inquires for us.